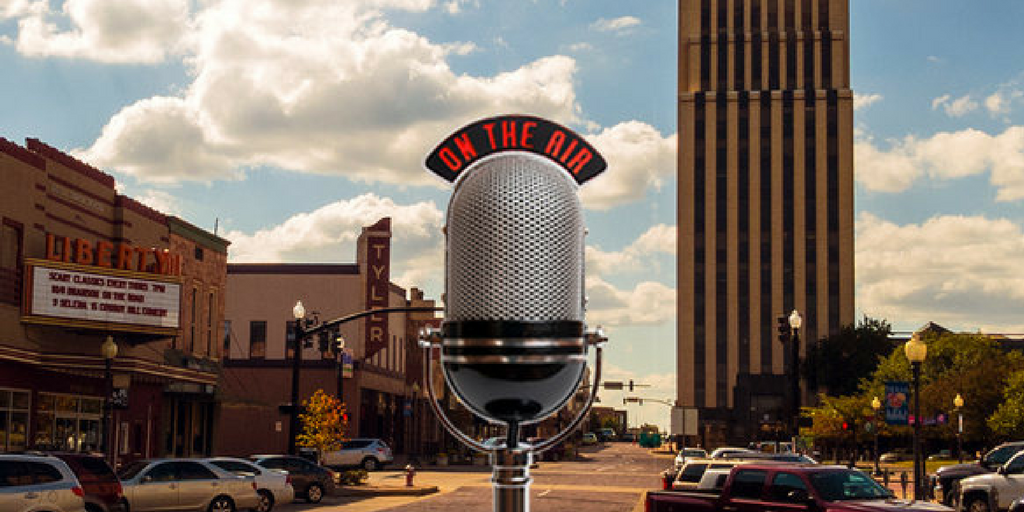 Click Play above to listen as I talk about coaching entrepreneurs and small business owners on Tyler Chamber Radio
Success Coaching
I was recently on Tyler Chamber Radio. It was great to sit down and talk about why its right to step out of your shell, how I find the right role for you, and how my business Quantum Ascendance can help you succeed.
With 35 years of experience I know how big business works but more importantly I know how small businesses can benefit from my experience with big business  and I teach that to others by coaching entrepreneurs.
Entrepreneurs come from all walks of life and will each have their own obstacles. One thing that changes when empowered as an entrepreneur is the life:work balance. These are the kinds of topics we'll cover during my upcoming free webinar.
Related links
Lifestyle Freedom
I specialize in consulting with my clients to turn them into high performance leaders. Leaders who benefit from leaving behind a job that demands too much of their life so they can strike out on their own and enjoy the benefits of becoming their own boss.
The value in setting your own schedule and succeeding on your own terms is what my business is all about so I am very grateful to Tyler Radio for allowing me to come on and speak.
What Would Your Career Look Like?
Are you leading the life you should be? I work with women professionals to find their authentic self. With you I create a strategy to optimize your potential as a leader so you can find your true joy as a master of your own career and life.
Many women dread going to work and getting home after. I work with you to attain your business and lifestyle goals so you love your life and what you do.
(In this interview I reference a free webinar that is no longer available. Instead, consider my FREE interview guidebook: Hire the Best and Avoid the Rest or my 2-hour HR online training called: 3 Critical Mistakes Most Small Business Owners Make That Cause Fines, Lawsuits and Bankruptcy – and How to Avoid Them.) Each will provide all business owners with valuable information that will help them grow their business.
Helping You Manage Growth
Take your life back as your business grows by finding and hiring the right people. Part of my approach to helping you succeed is helping you find the right employees to grow your business. 
If you like what you've heard and are looking for someone to help you start your own business or if you're an established business owner looking for helping growing then please get in touch or sign up for my HR Training course: 3 Critical HR Mistakes Even Successful Small Business Owners Make
That Causes Fines, Lawsuits and Bankruptcy – and How to Avoid Them:

Business Leadership, Personal Development