Attention Entrepreneurs, Business Owners and Career Professionals
Did you know you don't have to sacrifice your life to have it all?
Finally! Now you can own your success and eliminate once and for all the dead ends and detours that are holding you back and stressing you out!
Introducing 'Success without Sacrifice'
A 6 month LIVE online program designed specifically for you to step into your power and claim abundantly expansive opportunities waiting for you.
Let's take a closer look…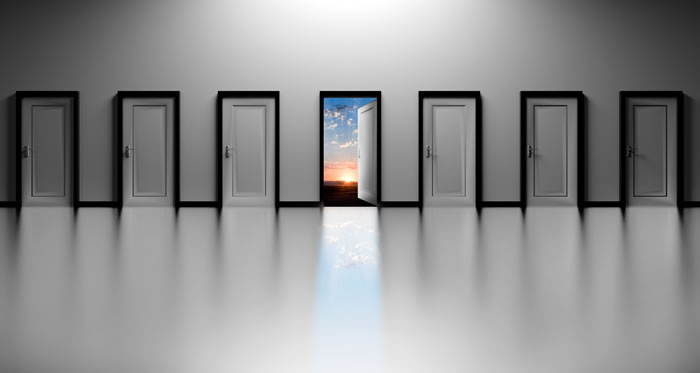 This intensive program helps business owners, entrepreneurs and professionals at all stages of their career get clear about what their future looks like and what they deeply desire to achieve.
Together we will banish your barriers once and for all and create a blueprint to get you there.
You'll walk away with…
Knowing who you are from the deepest level of your being
Understanding what you need to do to eradicate old conditioned programming and replace them with those that will serve you today
Possessing a personalized step-by-step road map to help you discover and achieve your BIG dreams
Everything you need to harness your natural energy and power so you become an unstoppable force for good
Commanding true confidence and self-esteem in order to be an authentic inspiration to yourself and others
Get Noticed, Get Promoted, Get Paid!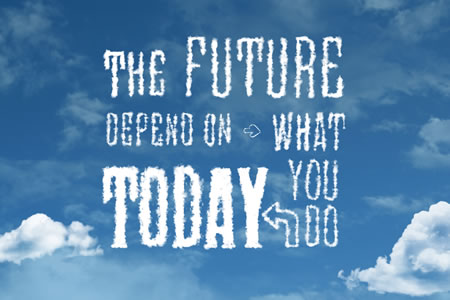 How would it feel to be in complete control of your destiny without any of the nagging doubts, beliefs and stories holding you back?
To be able to confidently and assuredly strive towards your biggest desires?
How fun would it be to finally get the recognition you deserve and reap the rewards of your labor!
I'm here to tell you that is exactly what others who have taken the course have experienced and so can you!
Here's what the program includes:
Live virtual coaching over 6 months starting Monday August 28st 2017
A comprehensive COREMap Assessment that includes targeted personal development coaching
A complete Success GPS Assessment that will identify and pinpoint where you need to focus first to achieve your goals
Unlimited 15-minute calls with Katherine to get laser-focused coaching
Private Facebook group of like-minded individuals supporting each other
PLUS THESE PREMIUM BONUSES:
Bonus #1: THREE strategy calls with Katherine to get you from "Freaked-out" to "Confident"
Bonus #2: LIFETIME access to participate in future Success Without Sacrifice programs for FREE after graduation!
And don't worry if you need to miss a live, virtual class – you can listen to the recording at your convenience.
You won't be disappointed – ask yourself if you can afford not to register and be a part of the elite graduates who have accomplished so much more than they ever dreamed of.
We get started August 28st
Reserve Your Spot Today!
Here's what some of my clients have said after taking my program:
"Katherine's program, Success Without Sacrifice, was without a doubt the most uplifting and personally motivating course I have ever had the pleasure of being part of. We have all reached a point in our personal and professional lives that forces us to question the path we are on. This program erases any self-doubt and internal mechanisms that can hamper our ascent to greatness.
Success Without Sacrifice allows you to envision your path to success and opens doorways the mind may have shut long ago. Through exploration and discussion, I found out what made me tick, what my true personal and professional dreams are, and how I can achieve them by tapping into my inner greatness.
I have always been skeptical of the ways our minds can be molded and inhibitions can take over our lives. This program made me a believer in areas I would have never thought possible. The CORE map is a very interesting tool to determine what strong personality traits you hold and areas you may need to focus on. The individual RAMP session dug much deeper into my subconscious/past than I had anticipated, but with Katherine facilitating we made some really great progress.
I use the principles I learned in this program daily. I can say Katherine will be an important part of my life going forward. Thank you!
(Brady Bieniek)
"Working with Katherine has been an honor, but being mentored by her has been life changing. Her passion and training helped me double my business income and team in less than 3 months. I went from some success to great success all because she helped me change my outlook, mindset, and leadership skills. If you are serious about taking your business to the next level, Katherine's the right person."
Susan Chapman Dukes Rodan + Fields Executive Consultant
"Katherine Hartvickson and her Success Without Sacrifice program have made a huge difference in my life. Katherine is a wonderful coach. Her leadership and coaching skills along with the program curriculum led me to expand my business & personal life and succeed in a new area of expertise. Her tried and true principles work as she takes you step by step in maximizing your highest potential. I highly recommend her services and do so every chance I get!"
Lisa Veatch Co-Owner, L2 Marketing
Register Here:
All sessions are live and are also recorded for viewing at your convenience
COREMap and Success-GPS are trademarked products of Quantum Leap University
Presented by Katherine Hartvickson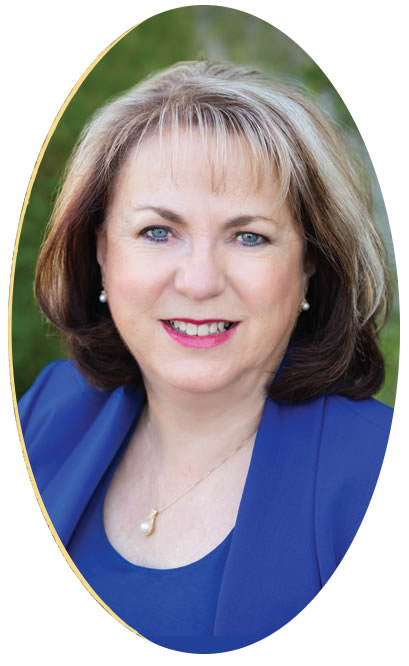 Katherine Hartvickson is a High Performance Leadership and HR Consultant and founder/president of Quantum Ascendance.
After a long career as an HR executive with several global organizations, she left the corporate world in 2009 to help small business owners, executives and career professionals so they could reach their highest potential personally and professionally.
What separates her service from others is her extensive Human Resources experience while leading global teams and developing top performers in corporate environments. Because of this, clients develop themselves and within their own business, create high-performing teams for optimal profitability and growth.
If you are interested in knowing more, visit www.QuantumAscendance.com.
Share this training with your followers: