Coaching for Women Who Want More Out of their Life and Career
What would your career look like if you could move confidently in the direction of your dreams?
What if you felt unstoppable and knew exactly what you wanted and weren't afraid to get it?
It would be pretty amazing, wouldn't it?
I've been where you are. I had the big corporate career and was at a cross-road in my life where I needed to decide if I wanted to relocate (again) to continue the fast-paced, high-pressure life of an executive or if this was the time to take the big leap into becoming self-employed. I know what it's like starting a business from scratch and building up a clientele. And I am so glad that I jumped! I love being my own boss and helping women end the frustration and burn-out so they can create the life and business they dreamed of.
I am here to help you change all of that!
As a women's success coach I've helped professional women just like you transform their life and career and even start successful businesses. I can help you develop the skills and rapidly remove blocks to success and teach you how to take the actions you need to get noticed, gain a competitive edge, and get the job, promotion or raise you want and deserve.
As your business evolves from a 1-person show to managing a team of employees, contractors and virtual assistants, it's time to create a strong foundation for your business so that others can help you. We will collaborate to do this by:
Getting very clear on your BIG WHY and creating a vision that employees understand
Transitioning you from the manager role to the CEO leader role
Custom designing the business model that works for you so that you can continue to grow your business without sacrificing more of your personal time
Getting you out of the day-to-day operations of your business so you can do the work you love and focus on the things that grow your business
Learning to manage your time so the important work gets done and you leave work at work
Building a rock-star team with the right skill set and the right mindset to accomplish the work
Creating effective processes & procedures so that the business can literally run itself while you are off having fun
The system I have developed over many years will guarantee higher & better productivity, efficiency, communication, employee morale and bottom-line sustainable profits.
Leadership Coaching for Corporate Professionals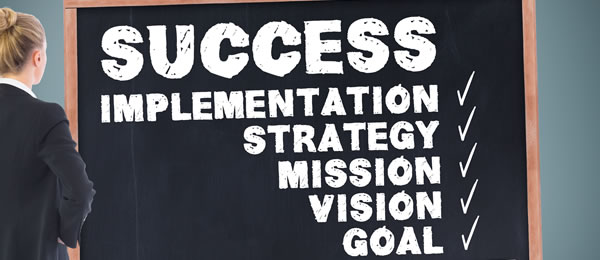 Do you ever feel like you are:
stuck in the same dead end job with no hope of moving ahead
unsure if you can fill the big expectations of the role you were placed in
that you don't fit in at your organization
uncertain about what your next career will be
dreaming of a higher paid position in a job that is rewarding
Let me show you how to take your career to the next level.
My leadership coaching services are geared to help you move forward in your career, as well as your personal and professional life, with power and intention. We'll access what's holding you back, and I'll help you unleash your potential.
You'll get the tools and confidence you need to survive, thrive and excel in your career.
As your coach I'll help you to:
Breakthrough the glass ceilings
Survive the red tape of corporate politics to rise above all that in your career
Confidently communicate your value proposition
Position yourself as a leader in the workplace
Strategically grow your network to catapult your career
Create a plan to achieve your career goals and generate the results you want
Business Coaching for Women Entrepreneurs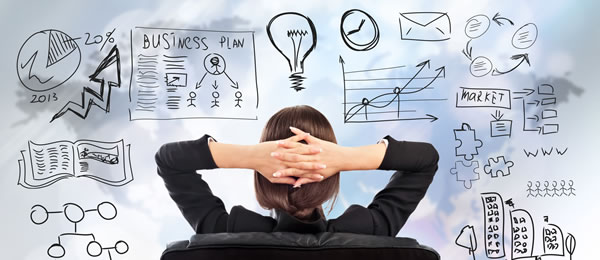 Being an entrepreneur, a wife, and a woman is a very demanding role. It requires focus, balance, and a lot of self care.
Trying to do it all can be exhausting.
Maybe this sounds familiar to you?
You have a real passion for what you do but running your business burns you out
You spend a lot of time and energy (and money) trying to get ahead — working harder than you ever imagined for less results than you desire
Your husband gets upset that you are "working again" and not too excited to be eating leftovers again!
You feel like you are working so hard but don't have much profit left after you pay the bills
Are you ready to take action, get results, and create a life you love with your business?
My coaching programs are designed to help women business owners and entrepreneurs to work less, earn more, and create more balance in their life. I can help you create a business that serves you (rather than rules you).
We'll supercharge your results by helping you focus on the most profitable areas of your business.
You'll learn how to leverage your time, energy, and efforts for the biggest returns.
You'll end each day with a smile on your face.
Not sure what to focus on from where you currently are? Take the Success-GPS™ free survey which evaluates nine essential areas of life to help you discover exactly where you are now and exactly what to focus on to get where you want to go in the fastest possible way.
Freedom, Success, and the Income You Desire Can Be Yours…
Whatever your dream is, don't go it alone. Take action by signing up for a Get Acquainted Call with me today!
COREMap and Success-GPS are trademarked products of Quantum Leap University