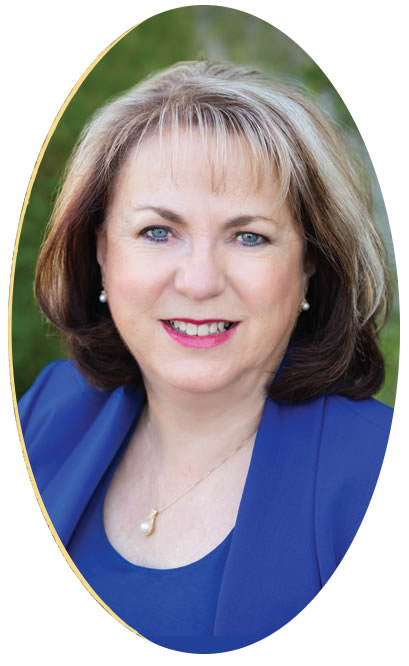 I work with Business Owners and Professional Women who struggle with breaking through the barriers of success and would like to achieve their ideal life.
After serving in global leadership positions with several major corporations such as American Standard, Campbell Soup, Blue Diamond Almond Growers and Trane/Ingersoll Rand, I left the corporate world in 2009 to put my skills to the test as an entrepreneur.
I started my business several years ago and understand the trials and tribulations of operating a business on a day-to-day basis. I've learned many important lessons throughout my career and while operating my businesses that will save you time, money and stress so you can live the life you envisioned when you went into business for yourself.
As a career professional turned entrepreneur business owner, I've spent hundreds of thousands of dollars on training with highly successful coaches. I've learned from the best in the business how to grow my business while helping my clients create their own wildly successful business and have more money & more free time. And for my clients who are career professional women, I've helped them develop the confidence and skills to get promoted and paid what they deserve.
My clients include entrepreneurs and professional women (mostly) who want to advance in their careers and improve their personal and professional relationships. I also help business owners create their vision, develop strategies to grow their business, engage the best team and build a solid infrastructure so the business can almost run itself!
What separates my service from others is my experience in developing top performers in corporate environments and because of this, clients take quantum leaps to achieve individual and financial rewards and the recognition they earned without sacrificing their personal life. If I can support you on your journey, it would be my honor.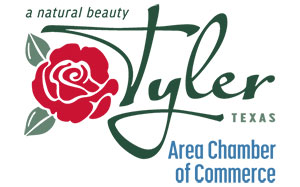 Proud Member of the Tyler Chamber of Commerce